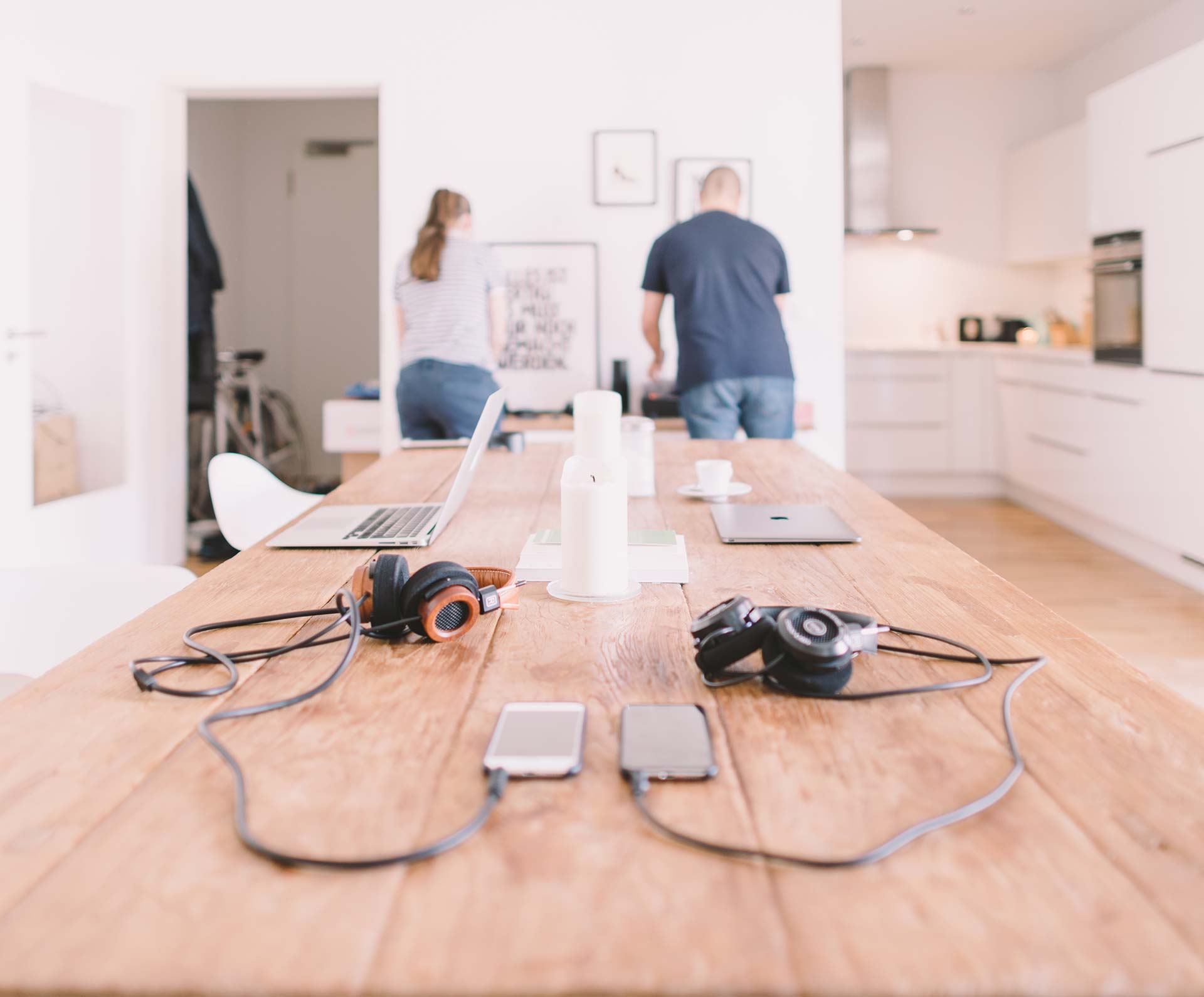 Our Approach
You'll hear us say 'We're here to help' often.
The idea of having an online presence isn't a new one, but understanding what that means and how to achieve a great one is a different story.
Our job is to break down even the most technical aspects of maintaining your digital properties and customer relationships in terms everyone can understand.  From board rooms to kitchen tables, we speak your language.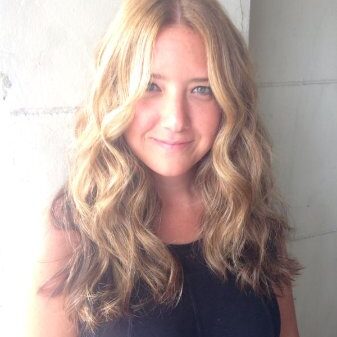 Andrea Zito
Andrea Zito has been practicing digital marketing, analytics and audience management for over a decade for some of the world's most well-known brands.
Some of the companies she's worked with are:
Ford Motor Company
General Motors
Domino's Pizza
Honda Automobiles
La-Z-Boy
Farmer's Insurance
Mandalay Bay Casino and Resort
Gap
Playboy Enterprises
NBC Entertainment
In addition to these brands, she has also helped out local artisans, farmers, and just about anyone who has asked her.
Andrea has also been a noted presenter who is comfortable anywhere. Her ability to chat about data and analytics to anyone is one of her calling cards.  Her goal is to make digital analytics awesome, useful and understandable for everyone.
Send her an email to say hi!  [email protected]
Ready to elevate your online presence?
Contact meazured today to find out how to elevate your online presence, maximize your social networks and reach your company's online potential.